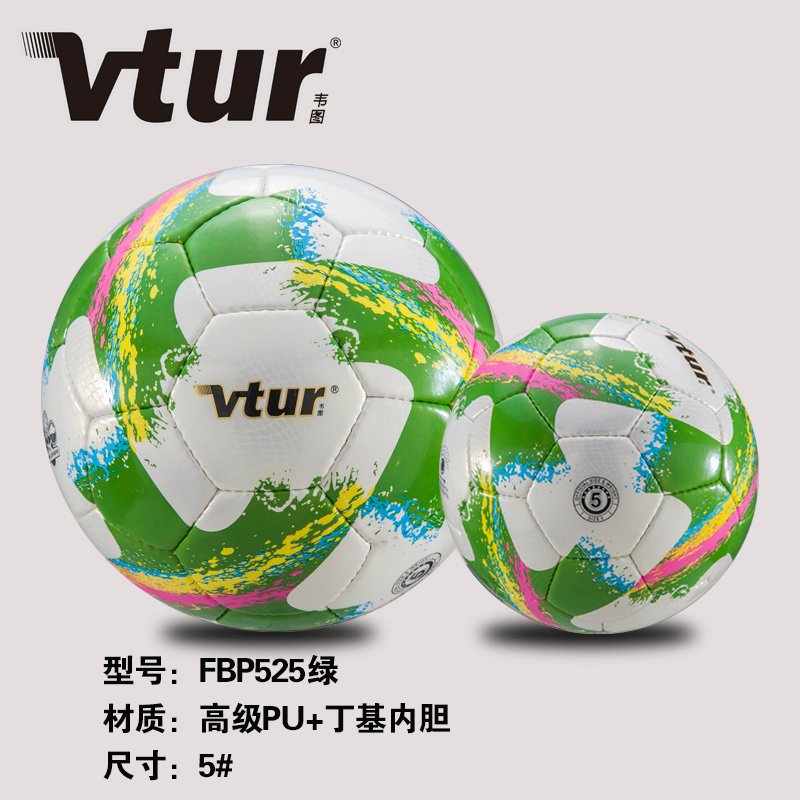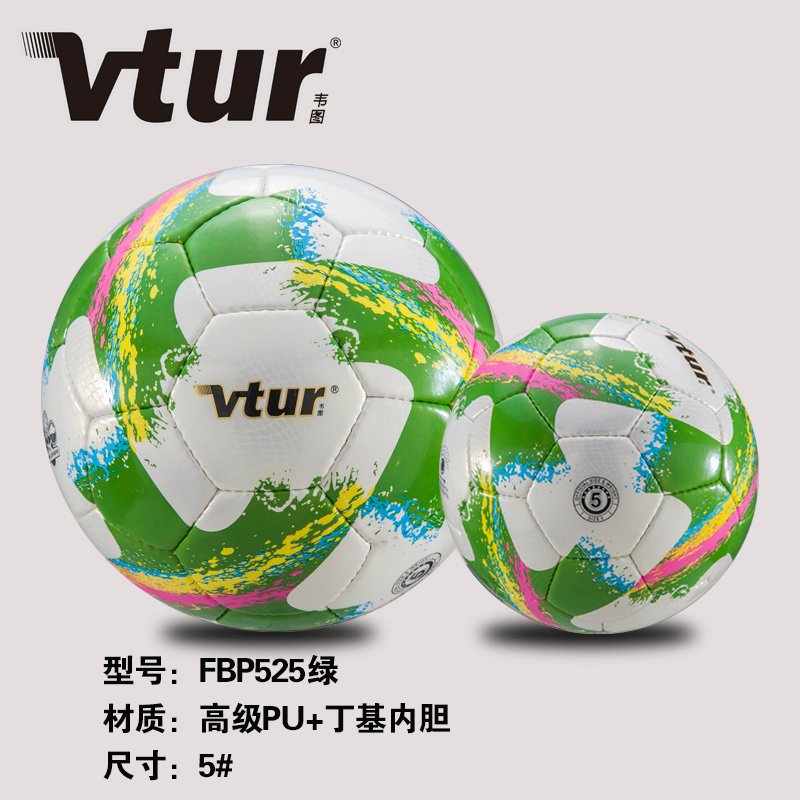 Hand Stitched FBP525
---
The predecessor of modern football originated in the ancient Chinese ball game "cuju" played in Linzi, Shandong Province (now Zibo City)
Industrial Park, Huairen Town, Shanghe County, Jinan, Shandong
Add
The predecessor of modern football originated in the ancient Chinese ball game "cuju" played in Linzi, Shandong Province (now Zibo City), and was later transferred from China to Europe by the Arabs, gradually evolving into modern football. Modern football began in England. The first written rules in the history of the game, the Cambridge Rules, were written in 1848, and on 26 October 1863, the world's first football association was formed in England and the rules of the game were unified. In 1872, the first official inter-association match in the history of football was held between England and Scotland. football was included as an official sport in the second Summer Olympic Games in 1900. Football is widely translated as "Football" around the world, and only in a few countries such as the USA is it translated as "Soccer", while "Football" in the USA In the United States and Canada, it is referred to as "American football".
Online inquiry
Please enter your information and we will contact you as soon as possible!
Taobao Mall
WeChat applet
---
Copyright:JINAN XINXIN SPORTS GOODS CO., LTD.